Are you ready to end your struggle with food once and for all?
This video is more than just an introduction – it's your first easy step towards becoming free and experiencing a happier you.
Having to restrict what you eat is no way to live. Tracking points, calories or weighing your food is time consuming and let's be honest, it's a total life disruptor. Who wants to spend the rest of their life doing this? We sure don't! 
We know how important it is to dine out with ease or to attend social gatherings without having to worry about whether the foods being served are on your list of "approved foods".

We know it sucks to worry about whether the holidays or a vacation will blow your diet. We know you don't want to spend the rest of your life obsessing over and worrying about food.
IF SO, WE KNOW HOW TO GET YOU THERE.
Clients come to us because they are sick and tired of the dieting industry. Our clients are fed up with giving up foods and beverages they love. They just want to focus on living, not restricting.

By the time our clients find us, they are discouraged and think that they have tried "everything" to fix their struggle with food. But we know why their previous efforts didn't work in the long run.
Just wait until you see how we can truly help you!
We are here to give you hope because there IS hope.
It's time to stop covering up your physical and emotional pain caused by your struggle with food.
There are over 200 diets to choose from with countless "rules" to follow for each diet.
Is this really how you want to live your life?
 Schedule your FREE Discovery Session to start living your life free from painful diets that don't work!
Don't Waste Another Day with This Struggle.
What our clients have to say: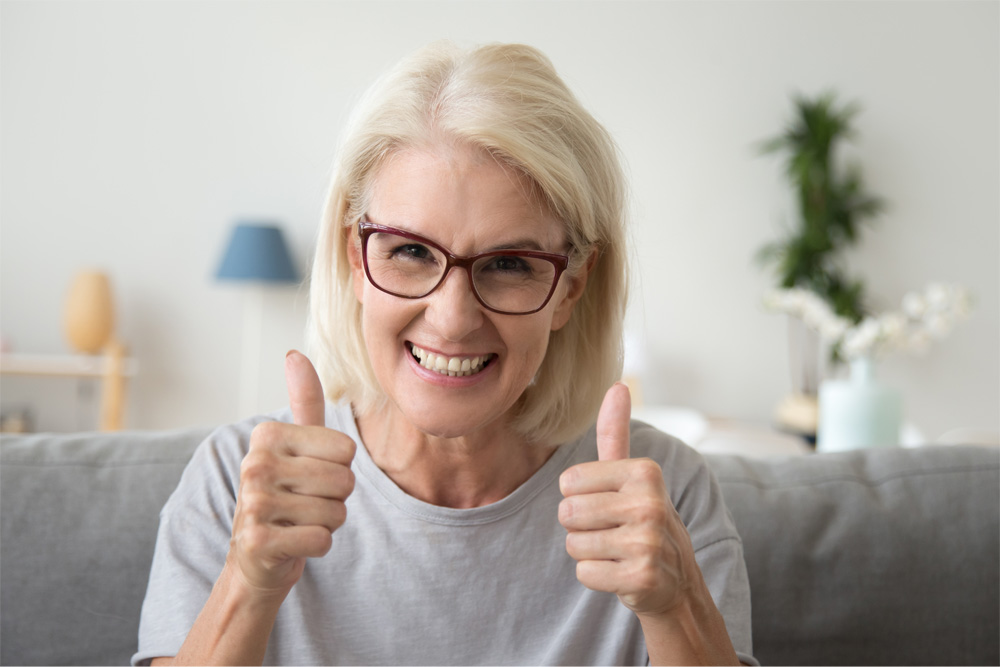 "One Bite at a Time is genius! The principles work together to provide a complete program for learning to feel sane around food. It's so much more than a weight loss program; it's a mental health and well-being program that unlocks our deepest drivers of disordered eating and disordered behavior that keeps us stuck in our lives. Darice is a natural coach that anyone would be lucky to have the opportunity to work with. She's not all bubble gum and rainbows--she is real and knows how behavior, psychology, and motivation work and she'll set you on the right path by shining a light on the truth of any situation. But don't be afraid: her straight talk is born of true compassion and a profound desire to help others succeed. Run, don't walk, to sign up for this (or any of Darice's) program(s)."

-

Regha G.





"I love learning with Darice! She has done the research (so I don't have to) about what my brain and stomach needs to create new habits in eating. Her program helped me to stay engaged and it kept me on track. PLUS she is very motivating, creative, and caring! I listen to comments and experiences from the others in the program, so I get feedback and motivation from them too. Although I have procrastination issues, I still see progress and solid improvements in myself, and I can't wait to see where I'll be months and years from now. Her One Bite At A Time program is exactly what I needed, and I am so thankful I joined! I believe it would support anyone looking for personalized coaching with inspiring accountability with the freedom to still enjoy your foods."




- Vickie D.





"One Bite At A Time is a life changing program. I was able to learn so many valuable lessons not only about eating, but lessons about myself on a deeper level which effortlessly helped me to change my eating behaviors. This program taught me how to eat in a way that calms me down and has made me feel like I could actually be "a normal eater", something I never thought was possible. I also loved that her program wasn't a diet, but a way of living life enjoying all foods without being a crazy ravenous eater like I used to be. Through the principles that Darice teaches I was able to not only get to my goal weight, but I've been able to maintain my goal weight past the program all while still enjoying my life. I want to continue to eat this way because I just feel good. It's as simple as that. If you're like me, who struggled for years with no self-control over food, this is the program for you!"

-

Amy M.
What Kind of Life Do You Want To Live?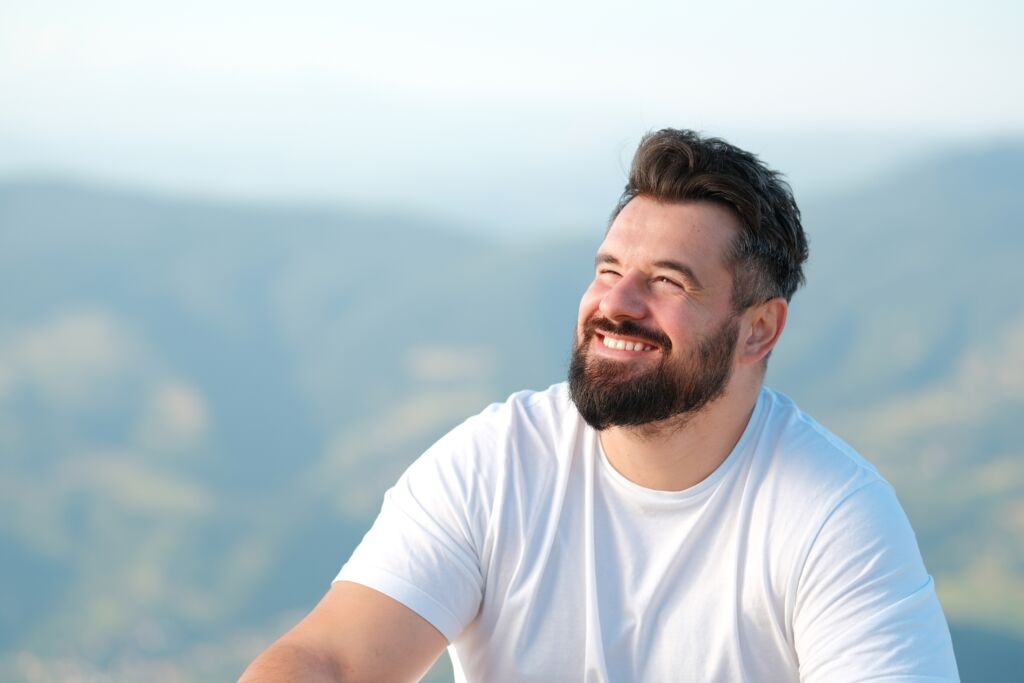 Are You Ready to Take Back Control Without Having to Rely on Will Power?
We Are Confident We Know How To Help You.
Due to the personalized coaching we provide, spots are limited so schedule your Free Discovery Session Now
Are you ready to finally SEE and FEEL real and long-lasting results?